Do You Have A Construction Project We Can Help With?
Specialists in Modern Construction
Our MISSION is to serve exceptional high-rise construction and project management services ensuring our clients' value through state-of-the-art customized project and engineering management services. Our highly-skilled team of professionals is at your service making use of power tools that are bound to produce impressive construction designs.
We're committed to maintaining quality as the only measure of our service, by executing projects under the decided capital while taking care of operating targets. We affirm our belief in flourishing creativity and leveraging individual strengths in developing a work environment that suits our experts and satisfies our clients.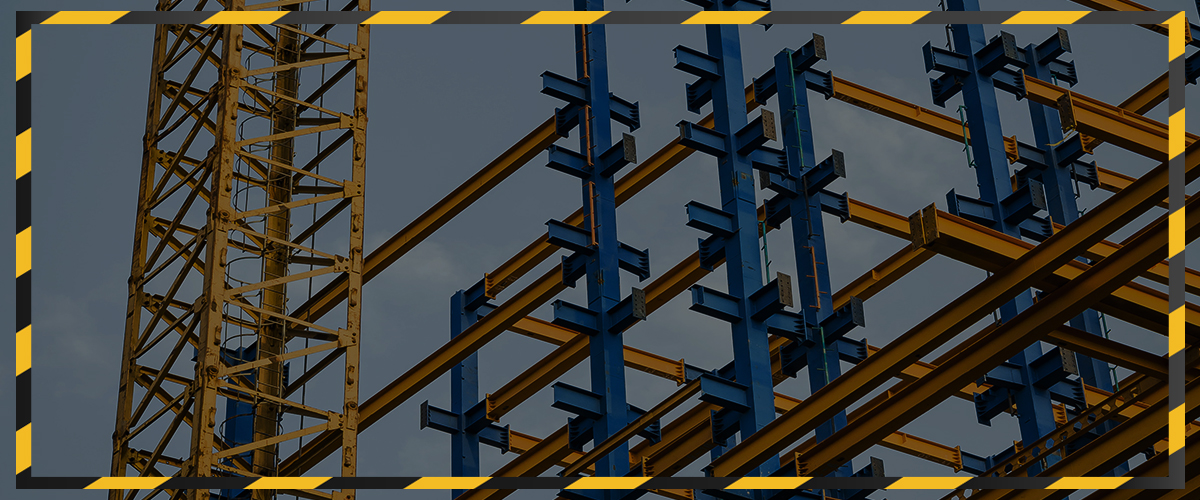 High-Rise Buildings
Efficiently using the limited land resources in crowded metropolitan cities, Legado engineers use heavy-duty machinery to construct lavish skyscrapers.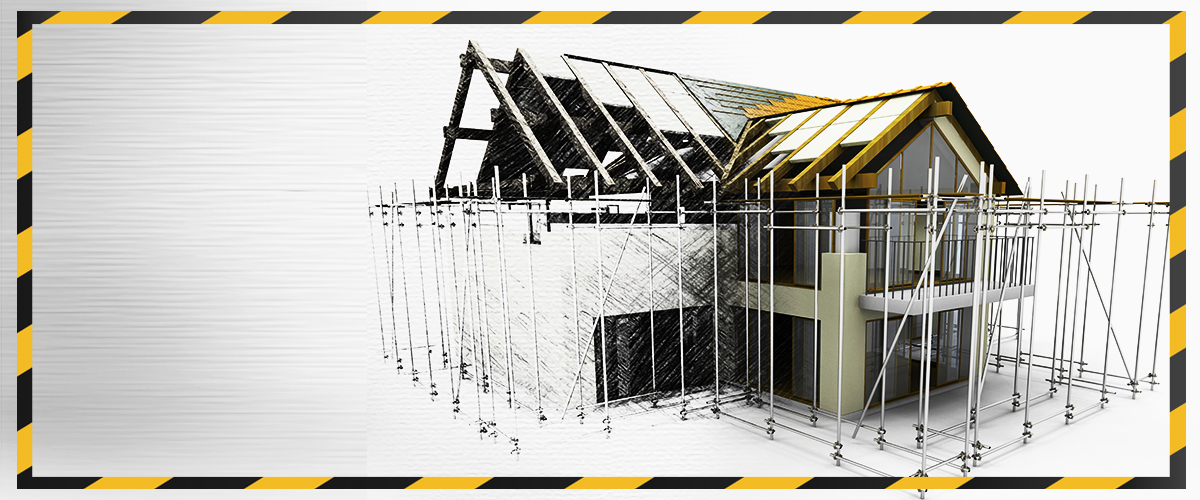 Villas & Apartments
The ultimate solution to your home construction, Legado has one-of-a-kind residential designs that efficiently convert limited resources into luxurious houses and villas.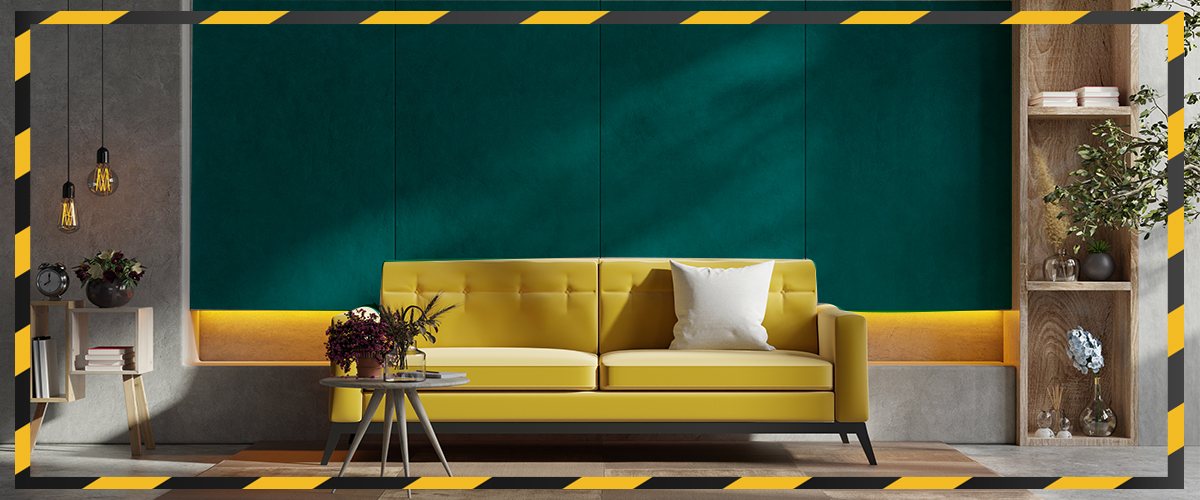 Interior Design Specialist
Legado Engineering provides high-quality interior decoration services for all kinds of buildings, ranging from villas, residential projects, offices, hotels, and commercial architecture.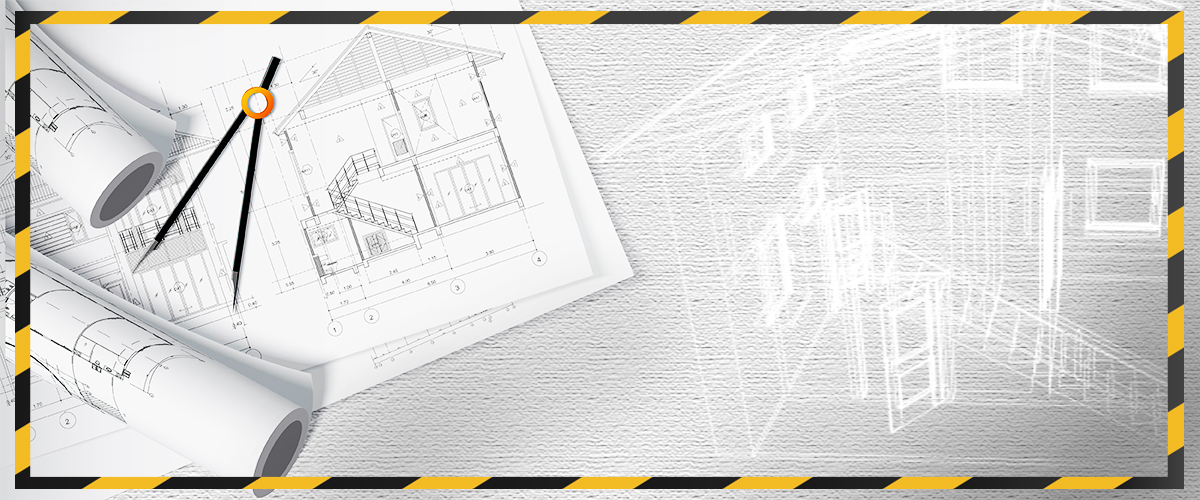 Structure & MEP Drawings
We offer structural drafting services including steel design, 3-dimensional construction drawings, 3-D metal drawings, roof truss drawings, and foundation plans.