Legado engineering offers a wide range of services in the construction industry.
High-Rise Construction Services
Efficiently using the limited land resources in crowded metropolitan cities, Legado engineers use heavy-duty machinery to construct lavish skyscrapers for commercial and residential purposes.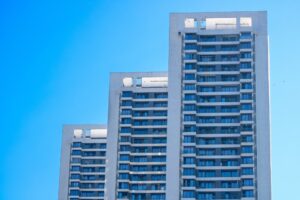 We offer construction of Commercial Plazas at prime locations extending functional landscapes into build environments. The Plazas are spacious, have significant buildings near them, and enrich visitors' experience.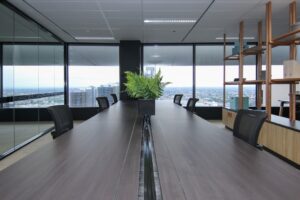 Legado Engineering has built several apartment buildings with individual cooking and sanitary facilities for each floor. We specialize in building both luxury and economic complexes that align with the clients' budgets and provide outstanding living convenience.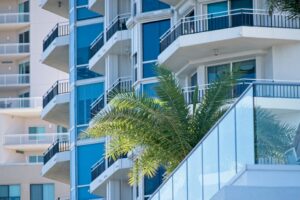 Home & Villas Construction
The ultimate solution to your home construction, Legado has one-of-a-kind residential designs that efficiently convert limited resources into luxurious houses and villas. We provide both interior and exterior designing, and construction service so you can build your dream home under your capital!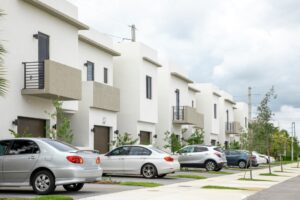 We proudly extend projects on a contract basis to fully design, construct and equip the business facility and turn the project over to our clients when it is ready for operation. While we take care of all your designing and structural problems, you focus on other vital aspects of your business.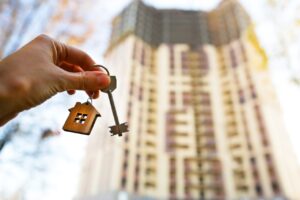 Legado Engineering provides high-quality interior decoration services for all kinds of buildings, ranging from villas, residential projects, offices, hotels, and commercial architecture. We understand that the interior reflects the temperature and emotion of a place, and make sure you get your desired embellishments, with professional advice whenever needed.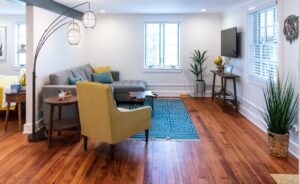 Structural Drawing Services
We offer structural drafting services including steel design, 3-dimensional construction drawings, 3-D metal drawings, roof truss drawings, and foundation plans. Our engineers are at your disposal concerning the requirements of your drawing and are ready to serve you with drawings that fit best according to your needs.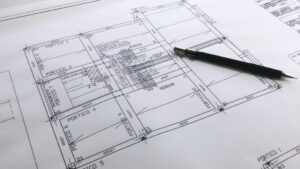 Legado Engineering provides Mechanical, Electrical, and Plumbing drawing services that enable the creation of detailed coordination drawings of your project. Our team of professionals uses 3D CAD software to produce error-free drawings from scratch based on the consultants' drawings in combination with the architect's information.